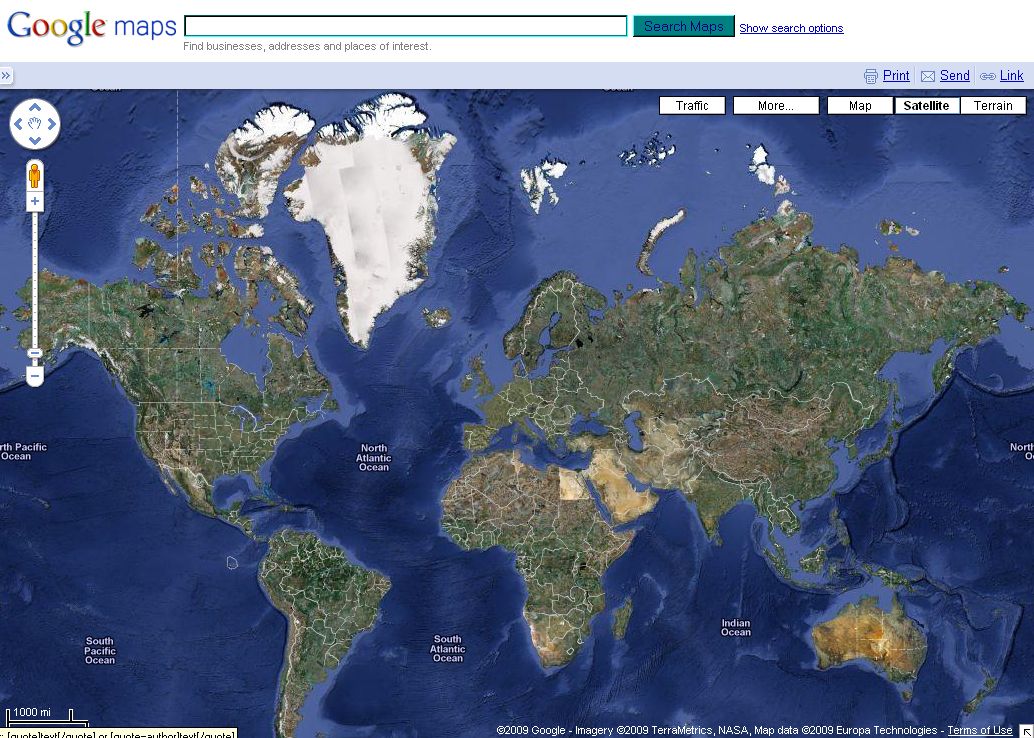 Google Maps / Google Earth
Picture is kindly borrowed from Google Inc. for Educational purpose.
So what is wrong with this picture?
Can you see it?

Could it be the strange size of Greenland and Africa?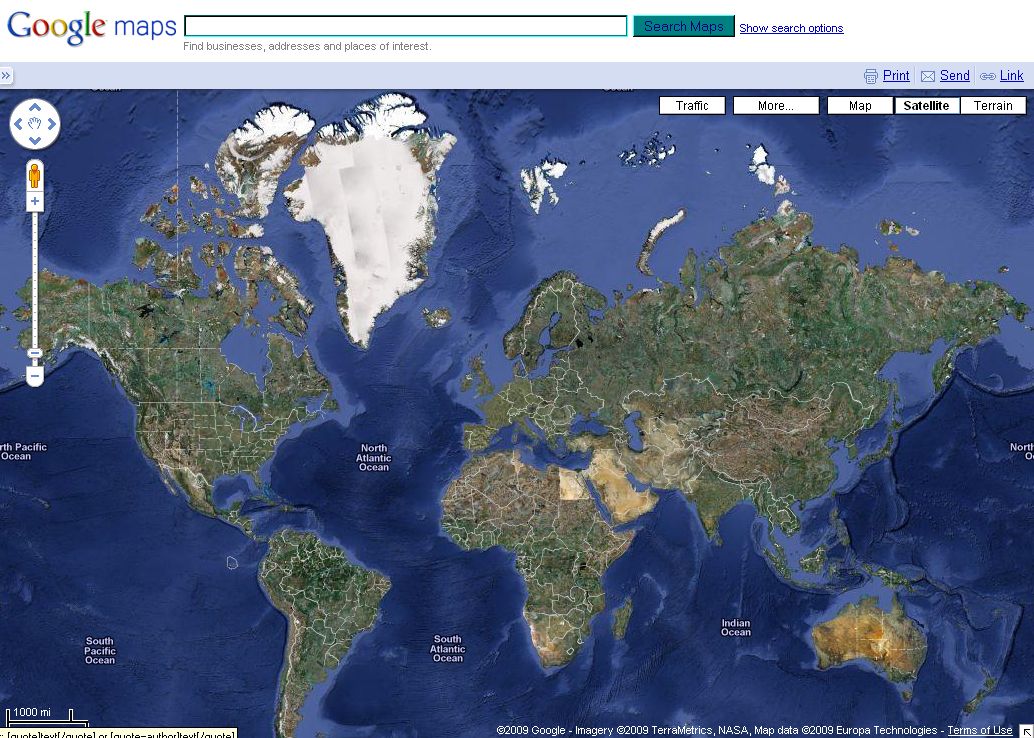 maps.google.com
Other has it, that Africa is 30 million km2 and Greenland is 2 million km2.
Like Wikipedia:
http://en.wikipedia.org/wiki/Greenland
http://en.wikipedia.org/wiki/Africa
How did it come to look like that on google maps?
Africa shold have been 15 times larger than Greenland. It beats my eyes.
kindly
Nylonmanden