Details

Category: Philip Jones - Writings
Created: Wednesday, 08 April 2009 21:38
Written by Philip Jones
The Global Coup d'Etat.

By Philip Jones 8th April 2009.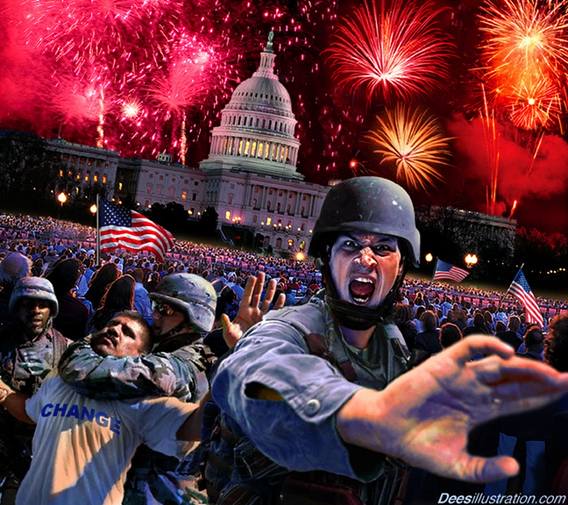 The term "New World Order" refers to the advent of a Totalitarian World Government. The current push towards achieving this nirvana has at it's core, a powerful and secretive group known as the Illuminati, which has been conspiring to take control of the the world for millennia.

They aim to do this by the introduction of an autonomous Global State, which would supersede and replace the sovereign nations of the world. Most if not all significant occurrences in politics and international business are manipulated, orchestrated and designed by this extremely influential cabal operating through many front organisations, such as the Bilderberg Group, The Club Of Rome, The Royal Institute For International Affairs and a plethora of others, all of which connect at the very top of the Illuminati's symbolic pyramid.