Details

Category: Philip Jones - Writings
Created: Sunday, 26 July 2009 19:35
Written by Philip Jones
By Philip Jones.
25th July 2009.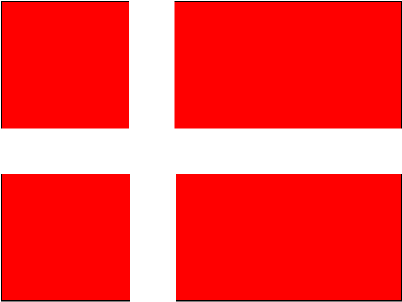 The past week here in Denmark has seen a significant upping of the `ante,` where the now Global `Homosexual Agenda` is concerned. Even as I write, the `World Out-games`[1] are taking place in Copenhagen, Denmark's Capital City. For those unfamiliar with the `Out-games,` these are to all intents and purposes the `Gay Olympics.`
Ostensibly at least, Denmark as a society is about as `Secular Humanist` as it gets, and ideas, concepts, programmes and ideologies of what can only be described as being of a radical nature, and which would be sure to raise eyebrows and cause heated debate elsewhere, are barely considered worth mentioning here. Such is the level of indoctrination into the desired consensus viewpoint.
There is of course far more to the place, and in truth, as with all Marxist Socialist societies, the supposed secularism, is nothing more at the top of the social `pyramid` than a mask for Illuminati Luciferianism. Although Mr. and Mrs. Average Dane, have no idea that is the case. As ever, Lucifer is the great counterfeiter and deceiver.
Below, I will present and discuss three `news` stories all relating to homosexuality, which the Danish National media decided were `worth mentioning` this past week, though not for the reasons many of you reading this might expect.